Residential Locksmith St. Cloud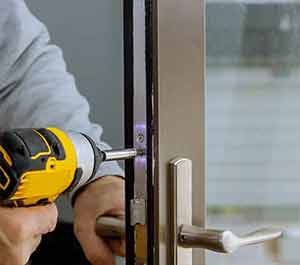 Welcome to the site of the most reputable, affordable and dependable residential locksmith in St Cloud, Florida. We are Locksmith St Cloud, LLC and we are proud to be another bright thing about the beautiful state of Florida. We make sure that your home is locked up from the inside out. We make sure you're your belongings are secured so that no one can access them if you don't want them to.
We make sure that you feel safe when you leave your house all day long to go to work, knowing that when you come back, everything will be in its rightful place. If you would like to find out more about us and what we can do, just give us a call. We proudly offer free price quotes and consultations for the convenience of our customers. We are also glad to say that we are available to assist you 24 hours a day, 7 days a week.