St. Cloud Locksmith Emergency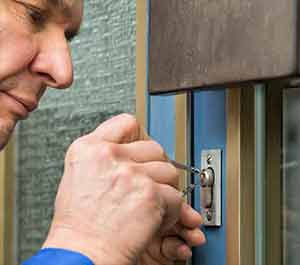 If you live in Florida, then you surely love the nice, warm sunshine, especially on an otherwise chilly day. Do you know what else provides a sense of warmth and comfort on an otherwise scary night? Locksmith St Cloud, LLC.
We are here to provide emergency lock related solutions for your peace of mind. We specialize in lockouts because we know that unfortunately, these are common occurrences. Sometimes, you just forget your key somewhere. Other times, your key becomes completely stuck in your door and you can't get it out. We are here to ensure that you are able to get back in, whenever you are trying to get in. If you need lockout assistance or have any other urgent lock-related need, call our team of licensed experts. We are here to assist you 24/7!